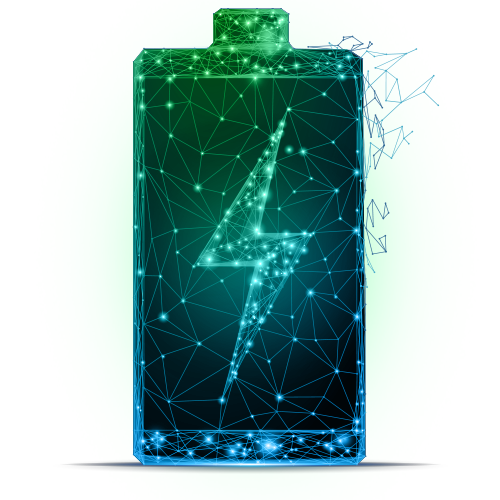 The Adaptive Control of Energy Storage (ACES) project develops and demonstrates adaptive optimisation of battery energy storage services, using Artificial Intelligence algorithms.
Combining AI with advanced battery health and power quality  monitoring, new business models and innovative billing solutions, the ACES project aims to trigger wide-scale deployment in power grids, a critical success factor for the renewable energy transition. 
But all good things comes to an end, and by definition, projects are no exception. The ACES project is hereby officially closed (May 2021). Thank you all for this time, and I am sure we will all meet again.
Ivan Löfgren
Project Leader
WSP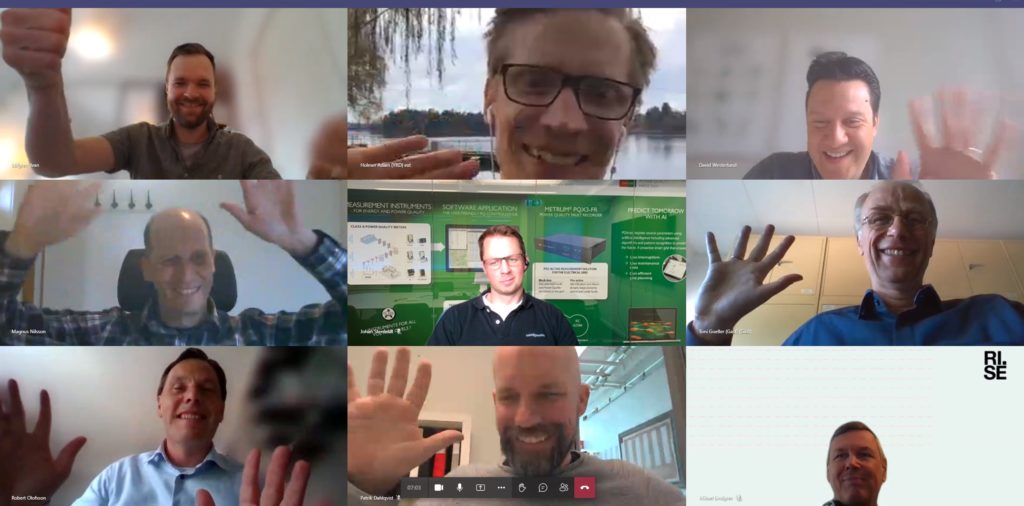 ACES has received funding FROM the Swedish Energy Agency, The Research Council of Norway and Federal Ministry for Economic Affairs and Energy, in the framework of the joint programming initiative ERA-Net Smart ENERGY SYSTEMS, with support from the European Union's Horizon 2020 research and innovation programme.
Project management, power quality monitoring and analysis
Metrum Sweden AB provide world leading, intelligent measurement systems for power quality. Their solutions assist customers to avoid downtime and power quality issues. Apart from supplying power quality systems and competence, they are the project manager of the ACES project.
WSP AB in Sweden develop creative, comprehensive and sustainable engineering solutions for a future where society can thrive. Equipped with an intimate understanding of local intricacies, world-class talent and proactive leadership, we plan, design, manage and engineer long lasting and impactful solutions to uniquely complex problems. 
Solar micro-grid test lab and E-vehicle charging
GEC in Sweden is a successful international test center for solar energy solutions of tomorrow where different operators cooperate to create new opportunities for innovation, learning, development and testing in the field of solar energy. The aim is to contribute to sustainable energy solutions and a more efficient use of transboundary energy.
Insplorion in Sweden is at the absolute technological forefront, both regarding sensors
intended for volume production in applications such as battery control and air quality measurement and regarding sensors in advanced research instruments used for cutting-edge research by scientists worldwide.
Embriq is a leading supplier of industrial IoT technology, consultancy services, software and IT services. We supply solutions that assist data-driven businesses in boosting their competitiveness to clients in the Nordics within energy, FMCG, logistics, manufacturing and a range of other data-driven sectors. Embriq is headquartered in Oslo, Norway.
Facts about the ACES Project